We are a software technology company specialising in implementing bespoke enterprise solutions and mission critical applications.
ENTERPRISE CONTENT MANAGEMENT (ECM) SOLUTIONS
Turn unstructured data into smart content that drives business growth. Persys Technologies provides end-to-end ECM solutions that are proven to significantly improve the effectiveness & efficiency of today's information workers.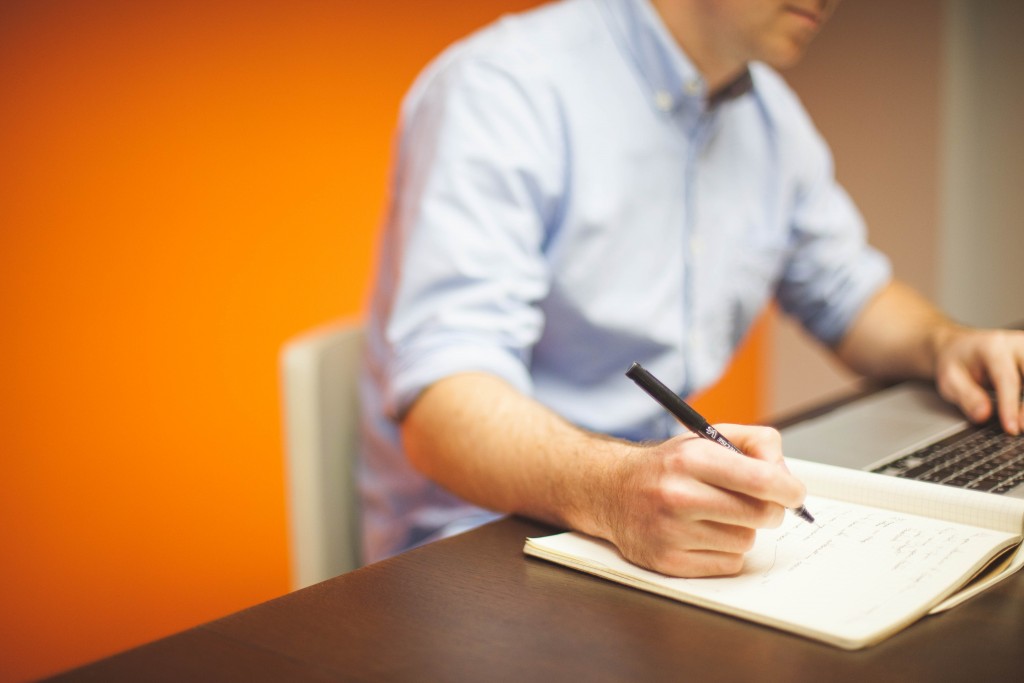 ACCOUNTS RECEIVABLE & PAYABLE SYSTEM
While businesses are focusing on delivery an excellent service to your client, many organizations have been having problems collecting payments from their clients because of missing crucial supporting documents. Our Accounts Receivable & Payable Systems will ensure that your cash flow is never hindered by technical inefficiencies.
ENTERPRISE SOLUTIONS DEVELOPMENT
Using proven software development methodology such as Rational Unified Process or Agile software methodology, we work closely with our clients to deliver their desired results. We begin by understanding our client's requirements first, then mapping it with the core components and frameworks we have built over the years. Once the requirements have been captured and agreed upon, our certified software developers will convert these requirements into a bespoke system customised to fit.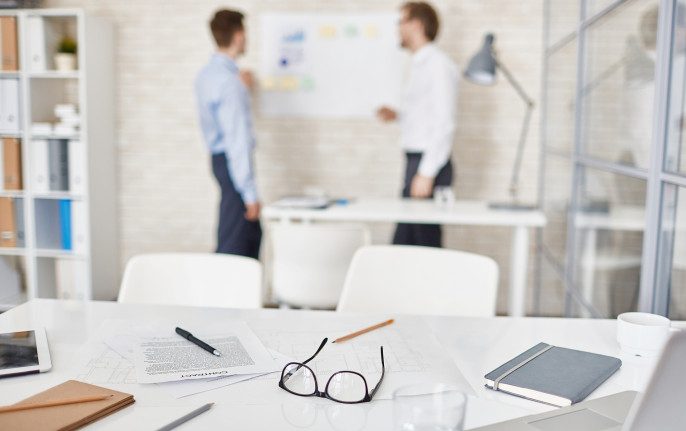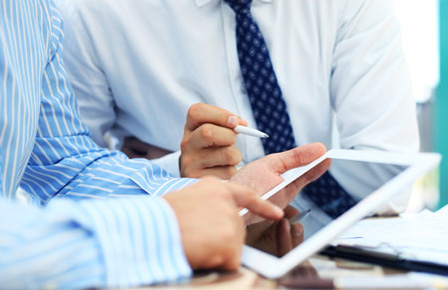 ENTERPRISE INTEGRATION (MIDDLEWARE)
Middleware is the software layer that lies between the operating system and the applications on each side of a distributed computer network. We create middleware to help you easily integrate cloud and on-premise enterprise applications within your organisation without you having to alter your existing infrastructure.
OUR STRENGTHS
Domain expertise in Enterprise Content Management (ECM) solutions

High competency in technical implementation

Proven skills in project management

Cost-effective approach to development
If you are looking to work with a software technology company that possesses both the ability and dedication in helping you leverage enterprise content to drive business results, you have come to the right place.